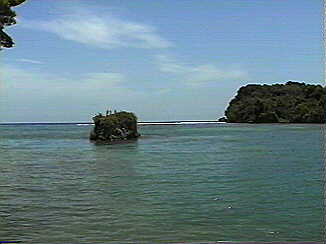 Port Antonio Today

Views Abound

23rd, September 1996

In Port Antonio, around nearly every bend there is an incredible view awaiting your gaze. Some places seem to have scenic views from every direction. One of these places is the Blue Lagoon. We featured it a few weeks back and today we trained the camera on another scene. Simply incredible.

At 8:00 am, a partly cloudy morning. The temperature is 80° F., 27° C.