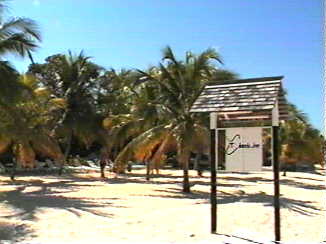 Tour Continues

23rd, September 1996

Continuing the tour we started on Friday, we walk beyond Mariposa and we arrive at our latest sponsor, the Charela Inn! We are pleased to announce their addition to our Where To Stay section. Check them out. And... expect more from them each Thursday...
Also new, check out another Port Antonio Today!

At 8:00 am, clouds in the sky. Hmm... Temperature is 80° F., 27° C.