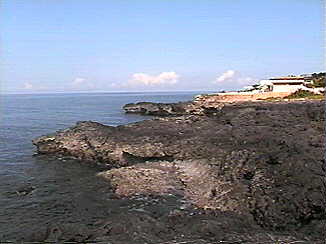 Dream Property

18th, September 1996

As promised yesterday, we are adding a new section today, Dream Properties. For months we've been getting inquiries about property for sale in Negril. Well, here is the best bargain we could find. This one should go quickly, it is a beautiful cliffside property. I'd buy it if all my money wasn't going into this website...

At 6:27 am, same as yesterday, just cooler. The temperature is 76° F., 24° C.