Negril Chamber of Commerce
Welcome Message from the Chamber
GREETINGS FROM NEGRIL!
WELCOME TO NEGRIL - THE CAPITAL OF CASUAL!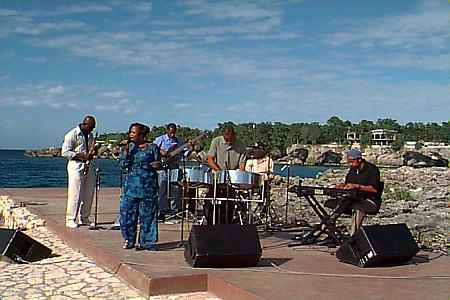 November 26, 1999
CHAMBER'S MESSAGE
We have been inactive for too long time while we were engaged in a number of programmes. We have been reorganizing and so here we go again!
We are happy that our summer Youth Exchange Programme with the Cincinnati African American Chamber of Commerce which took place in July 1999 was very successful. Four students from Cincinnati visited Negril while our four were hosted by the Cincinnati Chamber. This is the first of what we hope will be a long and mutually beneficial relationship.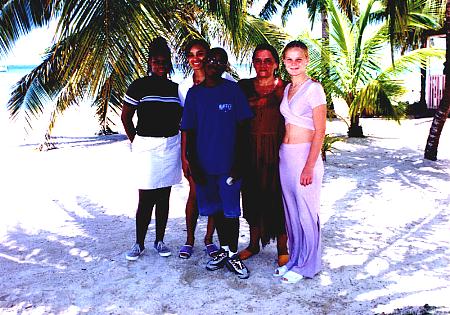 In keeping with our continued focus on the protection and preservation of the environment , the Chamber, in partnership with the Coastal Water Quality Improvement Project ( C.W.I.P.) is undertaking new projects and cooperating with other organizations to implement programmes aimed at improving the quality of our coastal waters. This is a USAID sponsored programme and is being implemented through the N.R.C.A. We will be highlighting these programmes as they progress.
At the same time we continue to offer training in hospitality skills to provide improved services to our visitors. We hope to offer additional courses such as computer studies as soon as the required equipment is acquired.
As the year is drawing to a close we look forward with expectation to the year 2000.

Please feel free to write us with any questions or comments.