Negril Chamber of Commerce
Chamber Chat
GET READY FOR NEW YEAR'S EVE 1999
A Community Celebration is in action for the ringing in of the year 2000! Concerts, parties and fireworks are all planned!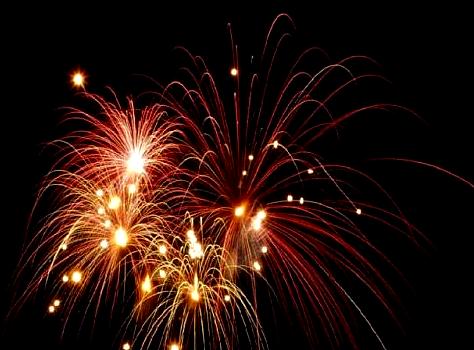 Get Ready To Celebrate the New Year 2000 With Us In Negril!
Please feel free to write us with any questions or comments.

© Copyright 1999. Beingee's. All Rights Reserved.