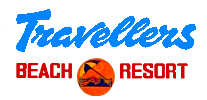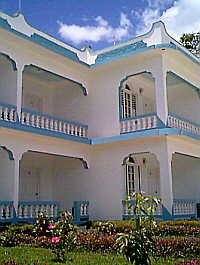 For the more sophisticated visitor who seeks good value, we offer deluxe rooms with air conditioning and cable TV.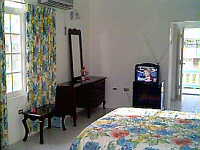 Located on our grounds is the Image of Jamaica Gift Shop. Feel free to browse through our Jamaican collection. And coming soon... 24 more deluxe rooms. Who could ask for more?
For reservations and questions, please click here to email Travellers Beach.