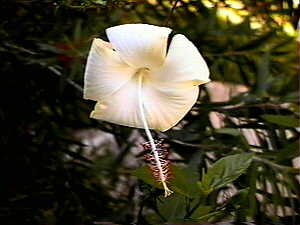 #47 The Hibiscus

30th, June 1996

Creativity took a tumble today as the fine Jamaican rum flowed like water last night. So all you get on the daily page today is this obscure Monty Python reference. But...
We have been busy mon! New for today in our Hotel Information section is The Golden Sunset. They are the original mon! If you haven't been there in a while, check it out!

At 6:30 am, the birds are chirping on this beautiful morning. Temperature is 76° F., 25° C.