Negril's Historic Lighthouse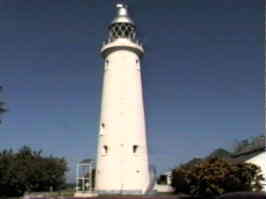 Useful Info

The Negril Lighthouse - a quiet, getaway in Negril. With perseverence and patience, you can see the grounds and even walk to the top! During the day, a spectacular view of Negril awaits, looking back into the country is incredible. But for sunset...one of the most romantic spots on earth. The two of you at the top, the slowly fading sun setting in the vast Caribbean Sea...

Tour over. To return to History, click.