Blue Lagoon Villas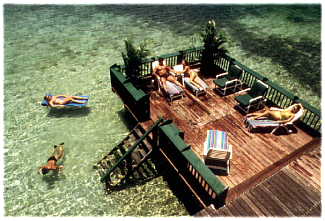 My name is Ernst Forstmayr. I came to Jamaica 8 years ago, after being trained in Austria as a Chef and Hotelier. As Managing Director it is my great privilege to personally ensure that you will experience a true caribbean interlude, and also make certain that no matter how your Lobster is prepared, it's always fresh!



Click here for the perfect getaway.

For Reservations or Questions, click here to email The Blue Lagoon Villas.