Blue Lagoon Villas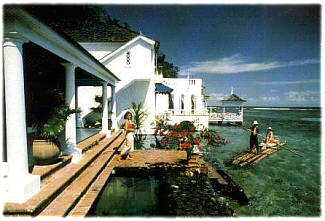 From your chauffeured airport pick up to your departure, your biggest problem will be to decide on how to have your Lobster prepared, and whether or not you will complement your meal with Chardonnay or Sauvignon Blanc.





Click here to experience elegance.

For Reservations or Questions, click here to email The Blue Lagoon Villas.