Blue Lagoon Villas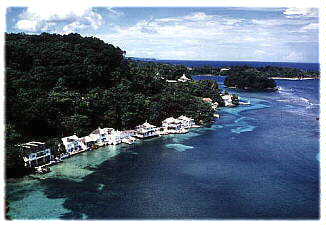 Luxurious sophistication, located directly on the crystal-clear waters of the Caribbean Sea, between lush tropical rain forests with the backdrop of the majestic Blue Mountains, and a wide variety of fantastic nature attractions.




Click here to tour luxury.

For Reservations or Questions, click here to email The Blue Lagoon Villas.