Negril's only Stay at 3, Play at 3!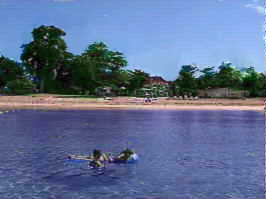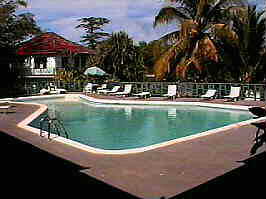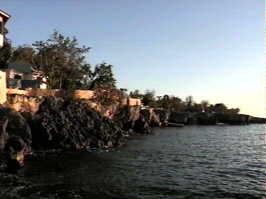 Coral Seas Beach Hotel
...Having fun while engulfed in elegance on the white sand.
Sequestered among bamboo...The Gold Nugget Hotel...The jewel of the Caribbean.
Spectacular sunsets on the honeycomb cliffs of the West End.. Coral Seas Cliff Hotel
For reservations, questions or comments - click here !
---